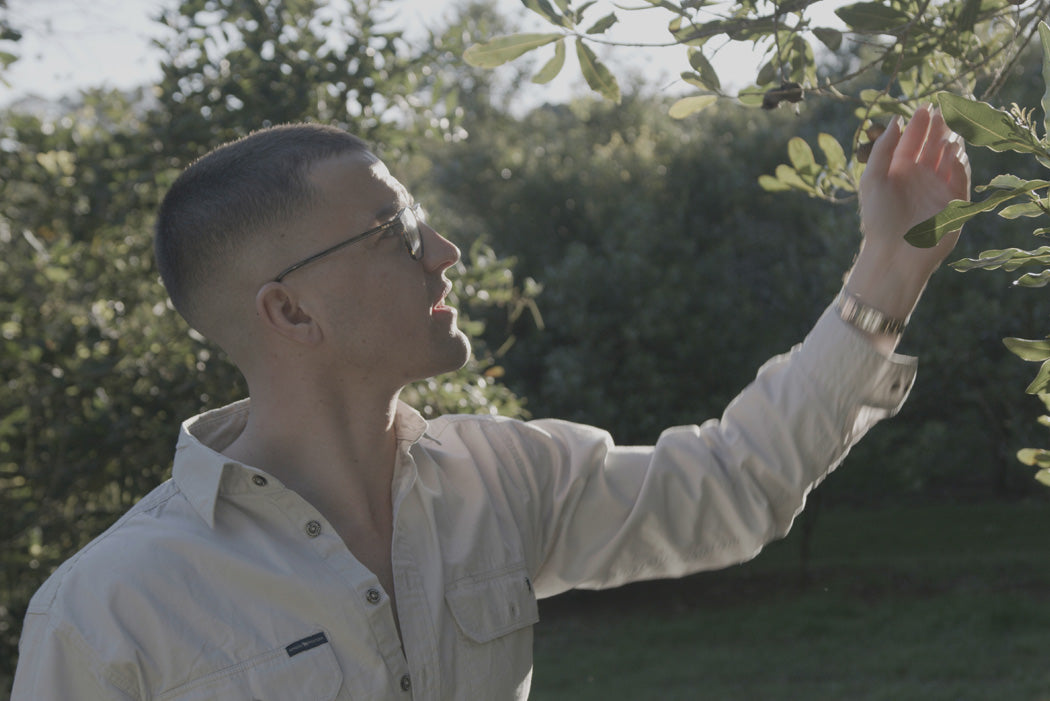 Fresh from our family farm
Macamonds is an Australian-owned, family-owned producer of macadamia nuts grown
in the Northern Rivers Region of NSW.

We've been growing and roasting premium macadamias for more than 10 years. We're proudly local, and proudly found in select independent supermarkets and health food
stores across Australia.

The humble macadamia nut is versatile, full of health benefits and full of flavour. Order a
bag of Macamonds from our part of the world, and taste the home-grown goodness in
every nut.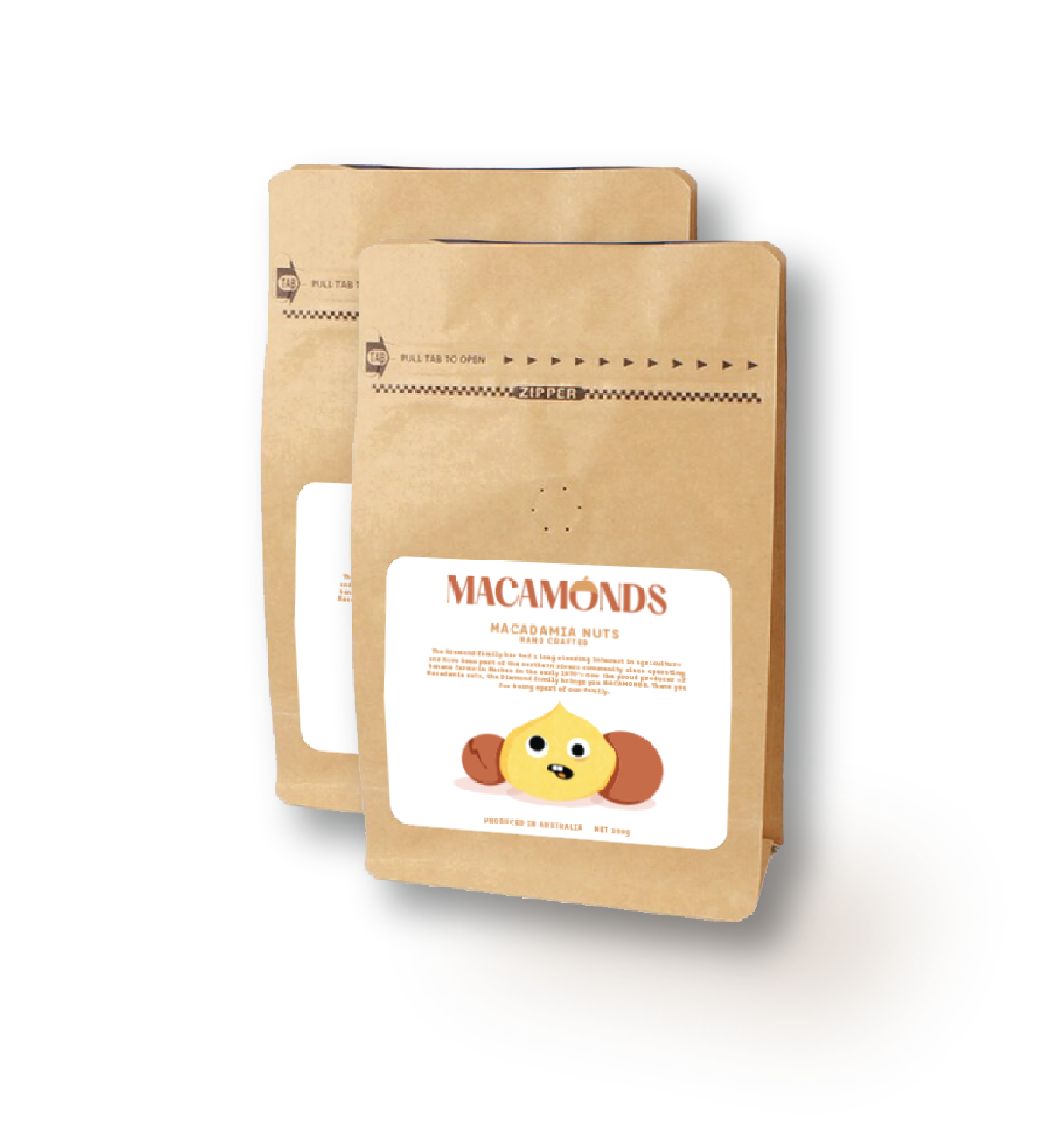 Grab a Maca – now shipping Australia wide.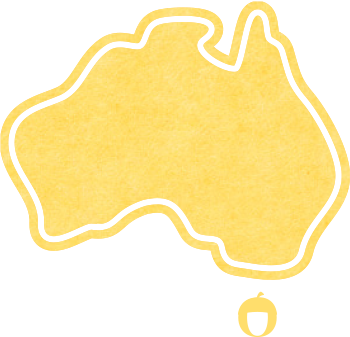 Australia's Native Nut Locally Grown
Gluten Free
Rich In Monounsaturated Fat
Bursting With Vitamin A
Superfood Status
Naturally Delicious
Less Carbs Than Many Other Nuts
The life cycle of macadamia nuts